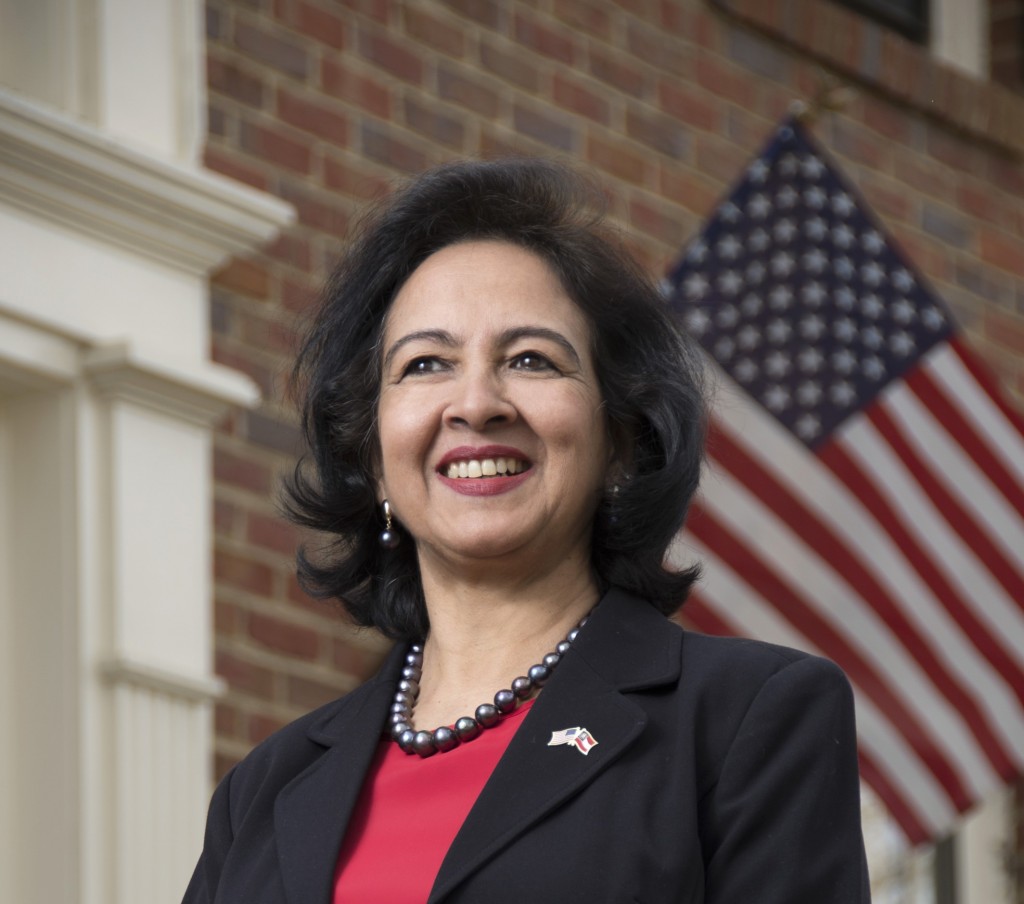 Georgia's WIN List is excited to announce our endorsement of Amreeta Regmi, PhD for Georgia House of Representatives District 95.
Amreeta has an incredible background as an international businesswoman and has worked in community service in her district for over twenty years.  Her community service roles have included President of the League of Women Voters of Gwinnett County, founding member of the Peachtree Corners Business Association, member of the Women of Peachtree Corners and member of the Zoning Board of Appeals for the city of Peachtree Corners.
A resident of Peachtree Corners since 1993, Amreeta was born in the city of Kathmandu, Nepal and has a B.A. from Columbia Pacific University, an MBA from Brenau University and a Ph.D. in Environmental Sciences from Wageningen University, The Netherlands.
As a freelance consultant, fluent in four languages, Amreeta is affiliated with the World Bank's Concessional Finance and Global Trust Fund Partnership unit. And, she has worked with organizations such as C.A.R.E., the United Nations, and the United States Agency for International Development.
Her vast international and local business expertise, along with her outstanding  community service make Amreeta especially qualified to manage the diverse needs of District 95, while driving smart economic growth.
We are honored to support such an exceptional candidate and ask for your support too!
Learn more about Amreeta and make a donation at www.voteforamreeta.com