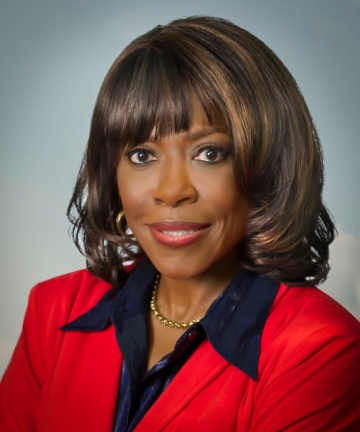 Georgia's WIN is pleased to announce our endorsement of  Connie Stokes for Lieutenant Governor in the general election on November 4th.
Connie's dedication to the citizens of Georgia is evident through her experience as a public servant for over sixteen years. She is a fierce advocate for public education and job creation to promote economic recovery.
As a state senator for ten years, Connie worked closely with former Governor Roy Barnes, who appointed her as a senate floor leader. She was the first woman in the Georgia senate to hold such a position of leadership. She served on the Senate Appropriations, Banking, and Insurance committees. After former Lieutenant Governor Mark Taylor appointed Connie to the leadership position of Chairwoman of the Senate Health and Human Services committee, she supervised public policy for departments with budgets totaling over 2 billion dollars.
After serving five terms as state senator, Connie was elected as a Dekalb County Commissioner, where she served as chairwoman to the Budget Finance Committee. As chairwoman she analyzed and approved the $664,000,000 annual budget for the county.
We are confident that Connie will be a vital addition to the Democratic ticket with Jason Carter and that she will continue be a passionate advocate for the women of Georgia.
To find out more about Connie, click here: CONNIE STOKES