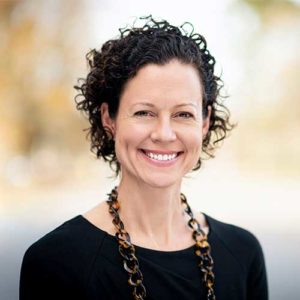 Georgia WIN List is proud to endorse Anne Allen Westbook for House District 163. A Georgia native and longtime HD 163 resident, the WLA alum faces four male challengers in the primary race for the seat vacated by Craig Gordon.
Anne Allen earned her B.A. in Political Science from Hollins College before going on to earn her Juris Doctor from University of Georgia School of Law where she competed on the National Moot court with teammate Senator Jennifer Auer Jordan.
In 2013, Anne Allen became a volunteer for Moms Demand Action for Gun Sense in America. She became the State Legislative Lead for the Georgia chapter of the group, working to defeat gun bills in the Georgia General Assembly and working with the City of Savannah to pass a gun violence prevention resolution. It was the first of its kind to pass in the state of Georgia. 
The mother-of-three helped develop Asbury Memorial Church's "Ribbons for a Reason" ministry following the 2015 church shooting at Mother Emanuel AME in Charleston, South Carolina. The ministry publicly displays orange ribbons to remember the lives lost due to Savannah's gun violence crisis, encouraging people of faith to pray and work to end the crisis. 
Anne Allen lives with her husband Todd in midtown with their three boys. 
These issues are important to her campaign:
Gun Violence Prevention –

Anne Allen supports common sense gun laws, including background checks on all gun sales, the single most effective policy for reducing gun violence across all categories and laws prohibiting possession of firearms by domestic abusers.

Reproductive Rights – Anne Allen is a strong supporter of reproductive freedom and believes that we must trust women to make these deeply personal decisions for themselves. Anne Allen supports evidence-based sex education and expanding access to contraception to all Georgians.

Environment – Anne Allen was born and raised in Savannah, Georgia. As a lifelong member of a coastal community, she understands the risk rising sea levels pose to the community she calls home. Anne Allen supports efforts to move away from fossil fuels in the direction of alternative sources of energy. She opposes offshore drilling. 
Campaign Links: