Rebecca Mitchell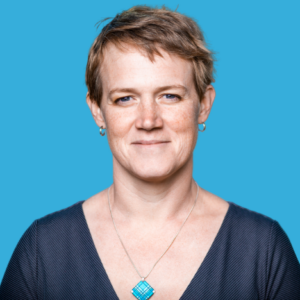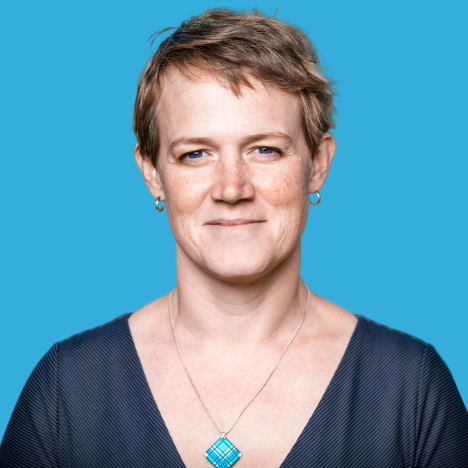 Georgia WIN List endorses Rebecca Mitchell for Gwinnett's HD 106, the most FLIPable house seat in the 2020 election cycle. 2018 Democratic Gubernatorial Nominee Stacey Abrams earned more than 56 percent of HD 106 votes.
The Republican incumbent, a former mayor of Snellville, has not faced a serious challenge since he was first elected in 2011. There was no Democrat on the ballot for this seat in 2018 and the number of registered voters in the district has increased by more than 12,000 since the last presidential election.
A native of upstate New York, Rebecca Mitchell grew up on a sheep farm as one of four children, learning early the value of working hard and having others depend on you. Rebecca says there are many parallels between her hometown and the south Gwinnett neighborhood she has called home since 2013 – excellent public schools and a workforce which includes both local workers and those who commute to jobs in the metro area.
Rebecca graduated magna cum laude from Harvard with an undergraduate degree in biology and continued her education at Cornell, receiving both a veterinary medicine degree and a Phd in Epidemiology. Based on post-doctoral fellowships and work in six countries, she is published in more than 30 scientific papers. Her career is focused on scientific data and she works as a public health scientist at a local major research university. Her research is on the cutting edge for positive changes in public health policy.
"For years, I have worked to identify patterns in complex health datasets — whether that be understanding infectious disease dynamics and the impact of vaccines or other interventions; evaluating the sensitivity and specificity of diagnostic tests; sorting out strains in multiply infected individuals; or studying microbiome or metabolome," she explains. "As a State Representative, I will listen to my constituents, and to use this  unique skillset to create better opportunities for Georgians from all backgrounds to thrive." 
She and her husband, Ymir Vigfusson, a computer science professor, are the parents of four children – two-year-old twins and a five and four year old. "There is literally never a dull moment at home nor enough hours in the day," she laughs.
The family choice to move to Georgia in 2013 followed the diagnosis of a major birth defect on the 20-week ultrasound of her eldest child, she says. "Four pregnancies and three births later, we've gone through the entire healthcare system, including navigating major surgery for a child and a cancer diagnosis for a parent whom we knew we would be unable to finance their treatment," she explains. "I am a vocal supporter of expanding healthcare coverage in Georgia to more families and it is important that advocacy on this issue translates into policy."