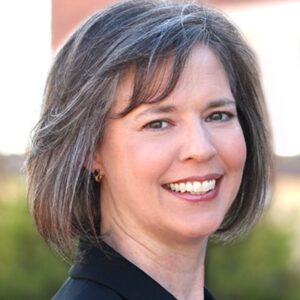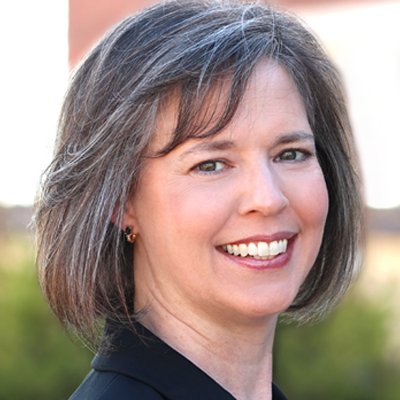 Senator Sally Harrell, a Democrat, was elected in 2018 to serve the 40th Senate District which includes portions of Dekalb, Fulton, and Gwinnett counties. She FLIPped a strategically gerrymandered seat which had been in Republican hands for decades.
Sally is a member of the Senate Ethics, Higher Education, and Natural Resources and the Environment Committees.
She had earlier served as a member of the Georgia House of Representatives from 1999 to 2005 and during that time was a member of the Education, Human Relations & Aging, Children & Youth, and Appropriations Committees. As a representative, she championed a wide range of women's and children's issues, advocating for mental health and disability services and mandatory recess for children. Sally also helped pass a law protecting mothers who breastfeed in public and was an advocate for various non-profit organizations.
Prior to serving in the Legislature, Sally was the Executive Director of the Healthy Mothers, Healthy Babies Coalition of Georgia. She received her Masters of Social Work from the University of Georgia and a Bachelor's Degree from Georgia State University.
Sally believes in improving Georgia's Public Education. She believes public schools are the backbone of our nation's economic, political, and social health, and no institution impacts families more than the local school system. Sally will fight to guarantee early childhood education for every person in this country, create educational environments that adapt to student learning styles while still ensuring that kids are making progress, and guarantee that qualified students can attend college and technical schools without the burden of large debts. 
Sally believes three pressure points have developed within our education infrastructure that we urgently need to address: 
Cost of College —

College costs have skyrocketed during the last few decades. Parents dig deep in their pockets and students finance their classes with debt. Other students with potential choose to not go to college because they don't want the debt. Access to college both for young people and for older adult job retraining must be approached as long-term economic development of human capital. "

I will fight for legislation to make every public college and university in Georgia tuition-free."

Public K-12 Schools —

Second, adequate public school funding and more choices are needed. But many of the answers being proposed, such as publicly funded vouchers for private schools and for-profit education, are not the best answers. They reflect the symptoms of a broken system. Public school systems need to hear and respond to parent and student feedback and develop publicly funded choices, such as special-mission, publicly funded magnet schools. "

No taxpayer should be forced to leave the public system to achieve success in educating their children."

Early Childhood —

Third, early childhood education is often unavailable and unaffordable for working parents, causing many to miss out on early childhood educational opportunities. "

Universal preschool should be incorporated into the K-12 public schools."
Sally lives in the Chamblee area with her husband Jay and their two children who are in the Dual Enrollment program at Georgia Perimeter College. 
Campaign Links: