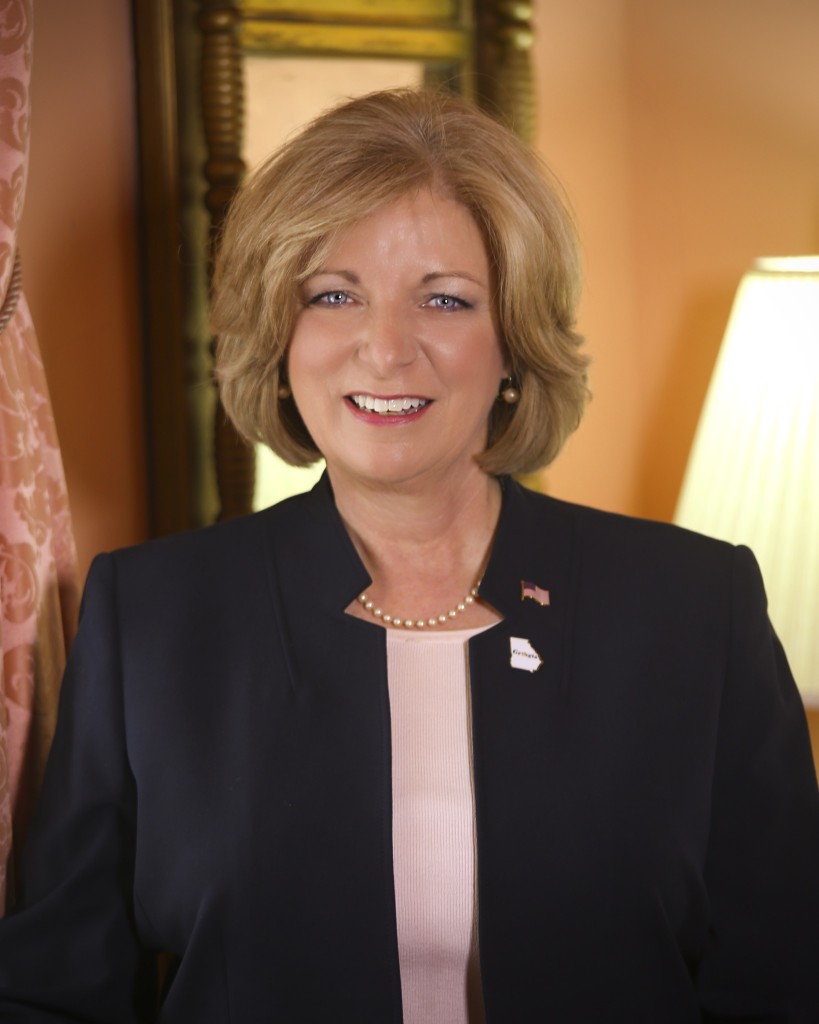 Georgia's WIN List is proud to endorse Cynthia Bennett for Senate District 28, which includes Coweta and Heard counties, as well as part of Troup county.  Cynthia is a lifelong educator who has demonstrated a continued commitment to her community as a leader and volunteer in civic and philanthropic organizations in her district.  As Senator,  her focus will be on economic growth that balances environmental protection,  on much needed educational improvements  for the district and state, and on protecting Georgia's growing elder population.  Georgia's WIN List and Cynthia are concerned that the current senate leadership in District 28 does not share these priorities
Cynthia's experience in education and economics is extensive.  As a teacher for over 25 years  in Coweta County Schools, she has taught both middle school mathematics and high school economics.  Her  background also includes an M.A. in Education and Human Development specializing in Educational Technology Leadership.
Cynthia and Ken, her husband of 28 years, relocated to Georgia after their marriage and shortly after, she  became a teacher for Coweta County Schools. She has won or been nominated for Teacher of the Year awards throughout her career, while raising two daughters, both now grown with children of their own.
Over the years, Cynthia has served her community in many ways including leadership roles in the United Way, as a Board member of the Chattahoochee Council of Girl Scouts and as a participant in Model Approach to Partnership Parenting (MAPP), a program that encourages foster and adoptive families to adopt older children. Cynthia is currently a member of the Board of Directors for Meals on Wheels of Coweta County. She is also a member of the Distinguished Young Woman Scholarship Committee.
Georgia's WIN List is proud to endorse this outstanding and committed leader.  For more information about Cynthia, and to donate to her campaign, click on CYNTHIA BENNETT